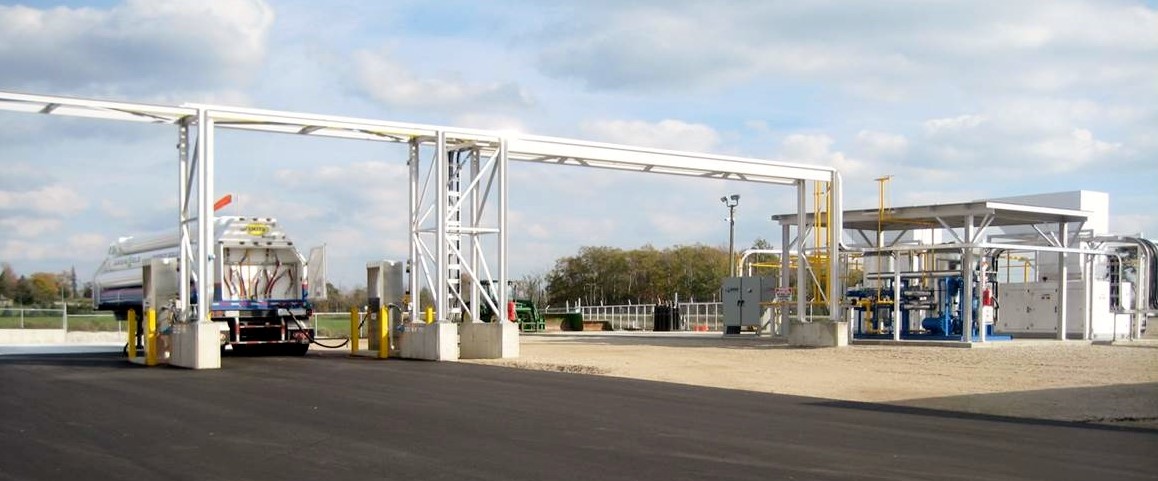 ANGI manufactures a suite of purpose-built, value-engineered compression and de-pressurization (decanting) systems for trailer loading/unloading.
Feature
Heavy-duty compression rated for both continuous and intermittent duty cycles using Ariel compressors and leveraging ANGI's time-proven NG300E, NG600E, and NG900E platforms ranging from 75 – 900 BHP.
Decanting systems designed for gas to pipeline, gas to industry, and NGV applications. Electric and boiler heating options are available along with booster compressors for pipeline injection.
Standard and customized solutions developed by ANGI's team of engineers. Full scope of supply available, including dryers, chillers, and dispensers in addition to compression and decanting.